Took some picks for my sister of old stuff I did. Here are a couple I forgot about.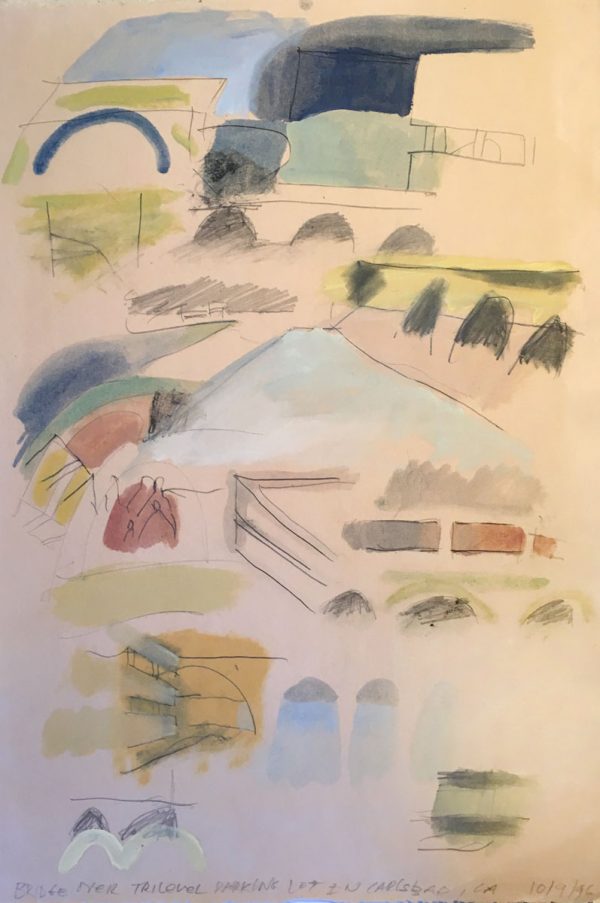 I've done a fair amount of these over the years. About time I put them all in one place.
Some drawings I did in summer 2016, trying to come up with a logo or t-shirt idea for the Bay Beach Club in Ontario, Canada.
A couple more before I give 'em away…
making some gauche drawings/paintings